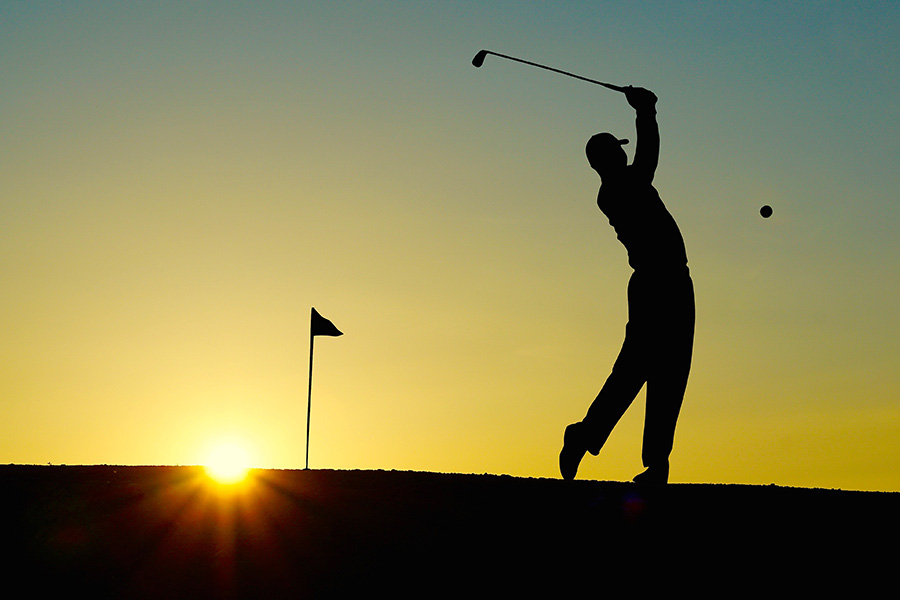 IGM takes great pride in contributing to the awards and positive reviews our clients' golf courses earn. Well-kept tees, fairways, and greens that deliver performance quality are key to golfer satisfaction. As a leading golf course maintenance contractor, IGM partners with our clients – from municipalities to homeowner associations to private clubs — to ensure those goals are met.
Golf Advisor compiles annual Golfers' Choice lists based on ratings and reviews from the golfing community. The 2019 rankings include four IGM-maintained courses in three states. Eligible courses offer public or resort-guest access in their peak season.
Florida's Sandridge Golf Club courses in Vero Beach, The Dunes and The Lakes, earned the #10 and #11 spots respectively, in the state's Golfers' Choice listing. With more than 31,000 reviews of 655 courses in Florida analyzed, placing on the list is a high honor. Sandridge Golf Club is owned by Indian River County and has partnered with IGM for golf course maintenance for more than two decades. A recent club improvement is a short game practice area, built in late 2018  by IGM as a new public amenity for the two courses. The Dunes and The Lakes are popular with both serious and casual golfers. In addition to being on the Golfers' Choice list, Sandridge Golf Club is also included in Golf Digest magazine's "Places to Play List."
In Nevada, Reflection Bay Golf Club earned the #19 spot among the 78 courses that were reviewed 2,561 times (cumulatively) in the state. Located in scenic Henderson, Nevada, Reflection Bay is an 18-hole public resort course, featuring the prestigious Jack Nicklaus Signature Design. IGM recently completed renovations to the course, including an updated irrigation system and a new practice facility for instruction or practice.
Long-time IGM client Ledges Golf Club in South Hadley, Massachusetts is #20 on that state's Golfers' Choice listing. It's one of 155 courses reviewed a total of 1, 913 times. A municipal course, Ledges offers stunning views and diverse hole designs for golfers of varying abilities. IGM not only provides course maintenance services for Ledges, but also took on complete responsibility for management services in 2019.
Recognition by golfers who love the game is high praise, and IGM is proud of the role we play in ensuring quality turf and landscaping for the golf courses we maintain. Positive relationships with course ownership and management are essential in meeting that goal. Congratulations to Sandridge Golf Club, Reflection Bay Golf Club, and Ledges Golf Club for outstanding Golfers' Choice reviews.
IGM is a comprehensive contractor of outsourced golf course maintenance and business services. The company is committed to agronomic excellence and environmentally conscious methods and products. To discuss your needs, please contact Greg Plotner, Executive Vice President, 407-589-7200. Additional information is available on IGM's website at golfmaintenance.com.