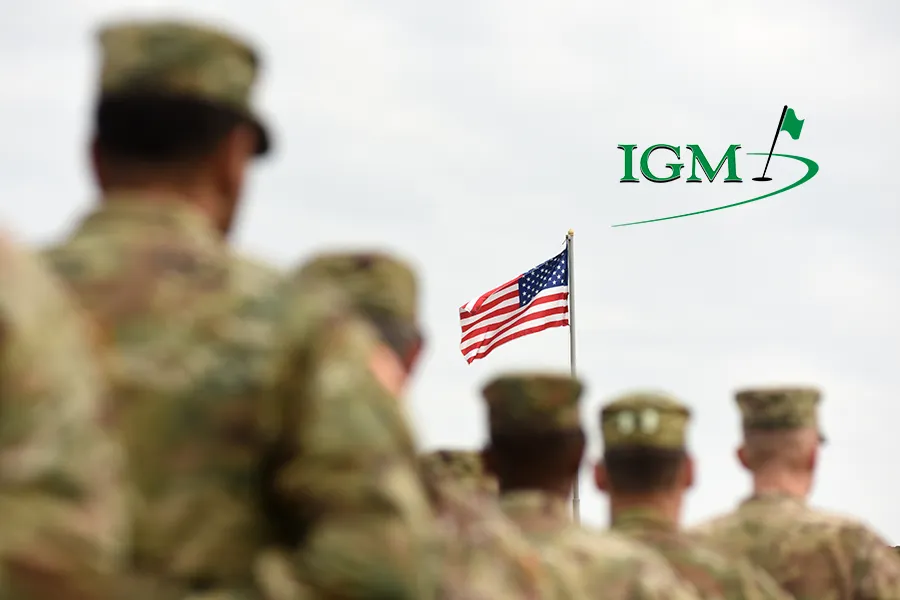 Military service members are trained with a mindset of hard work, team effort, and communication. At IGM, we value the work ethic and values these service members have developed, and we are proud of the veterans who have thrived in our business upon their completion of active duty.
The call of the outdoors is strong to many veterans, and golf course maintenance jobs can certainly provide a natural work environment in more ways than one.
In addition to mowing greens and fairways, maintenance crews rake bunkers, apply fertilizer and pesticides, clean and repair equipment, and care for the natural environment. At IGM, we pride ourselves on our commitment to environmentally friendly products, as well as to preserving wildlife habitats around the golf courses we serve.
Vice-President of Operations Steve Gano said, "People who enjoy being outdoors and working hard do well in golf course maintenance. While maintaining a golf course requires a team effort, each role is often fulfilled independently. And there are opportunities to learn and grow within the team."
Juan Palacios, Equipment Technician at Rose Hill Golf Club in South Carolina, is a prime example. His father originally taught him about working on car motors, so he naturally fell into a mechanic job in the U.S. Army.
After multiple tours of combat duty, Palacios learned to play golf and became a professional caddy at Augusta National before a buddy told him about golf course equipment technician jobs. He enjoys fixing equipment in the shop and working with the team to make Rose Hill a successful golf course.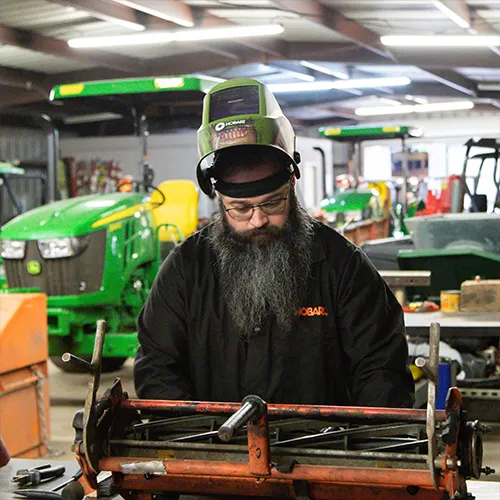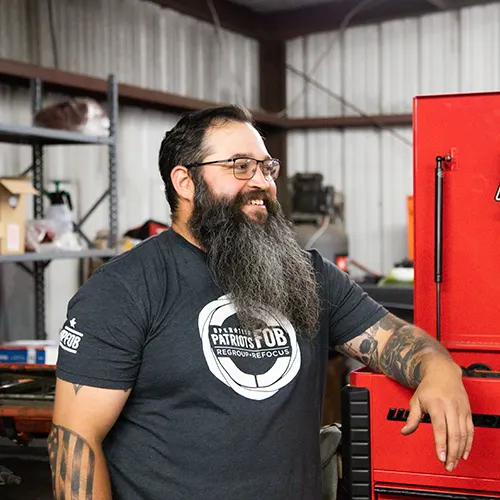 After 10 years as a physical therapy assistant in the U.S. Air Force, Jeff Coe chose to pursue his dream of being a golf course superintendent. "I was a golfer, and I thought it would be a great job."
He obtained his agribusiness degree at Lake City Community College, then began working as an assistant superintendent. Today, Coe is Superintendent at Sun Retreats Ocala/Orange Lake in Florida. He is grateful to IGM for giving him the opportunity, and he enjoys preparing the various golf course surfaces and interacting with golfers. As for golfing, he says with a laugh, "After spending all day working on the golf course, there's not much desire left to pick up the clubs."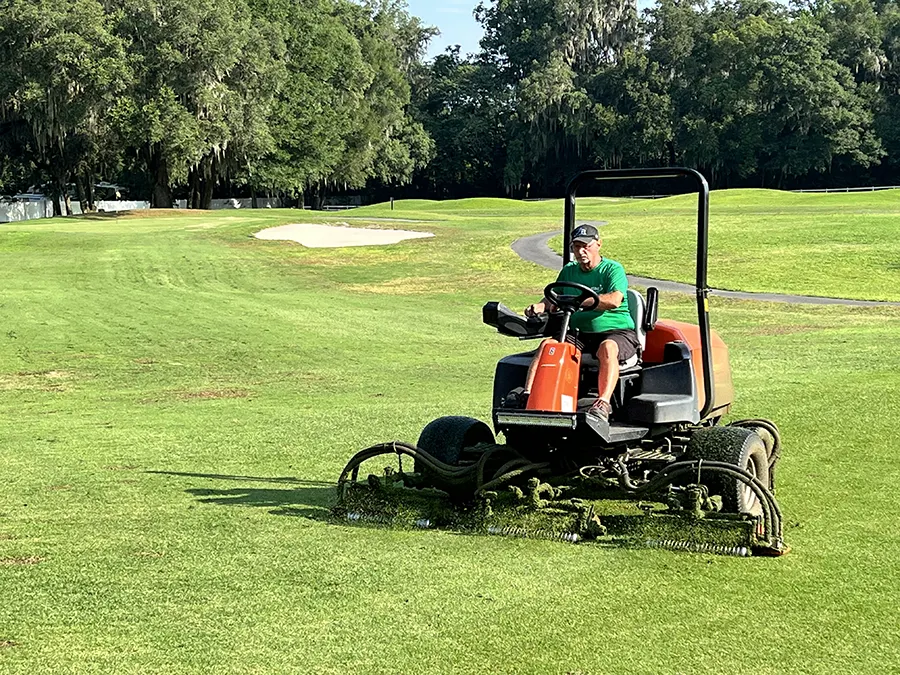 Brandon Hayes, Superintendent at Oak Tree Country Club, part of Bear Valley Springs in California, didn't choose golf course maintenance as much as it chose him. He spent four years in the U.S. Army, then worked in construction before becoming an auto mechanic.
When the local IGM golf course needed a mechanic, he applied. Several years later, he became interim superintendent, then earned the permanent job. "They thought I had good people skills," said Haynes, a trait he credits to his army experience. "I've learned on the job and am taking classes for my turf management certification." He adds, "IGM has helped me a ton with their wealth of knowledge and experience."
Gano added, "We appreciate the military veterans who have sought employment with IGM and demonstrated their commitment to excellence in what they do. Helping our employees advance their skills and careers with us is rewarding and mutually beneficial."
For more information about job opportunities with IGM, visit our career center.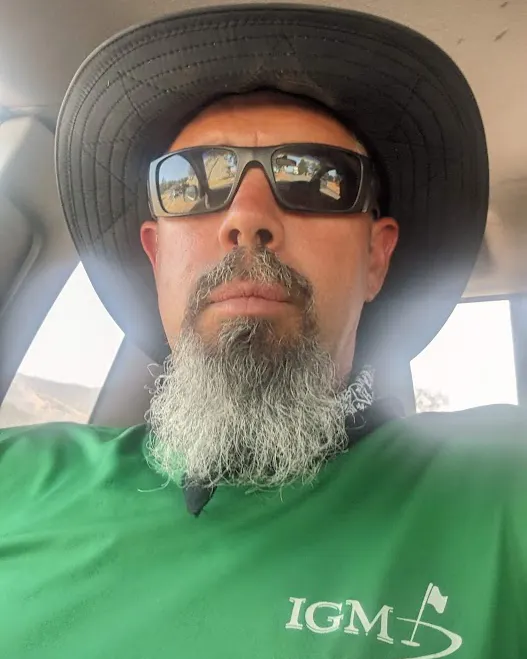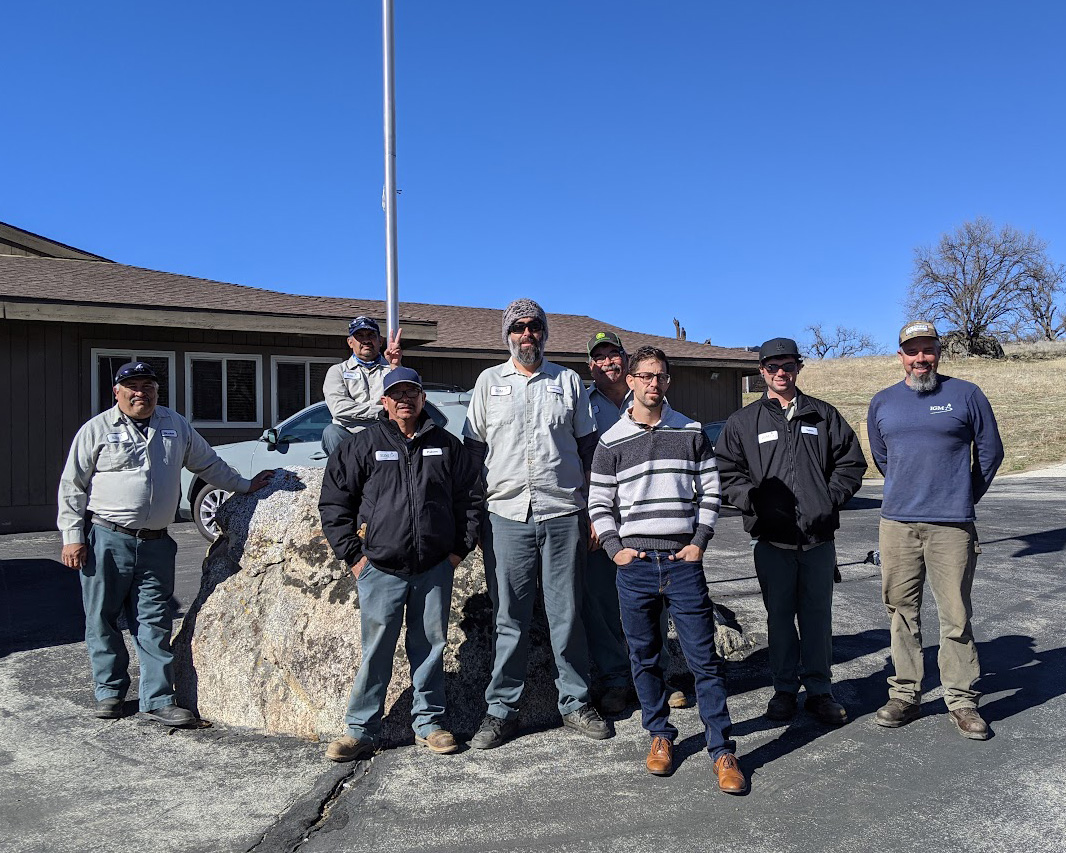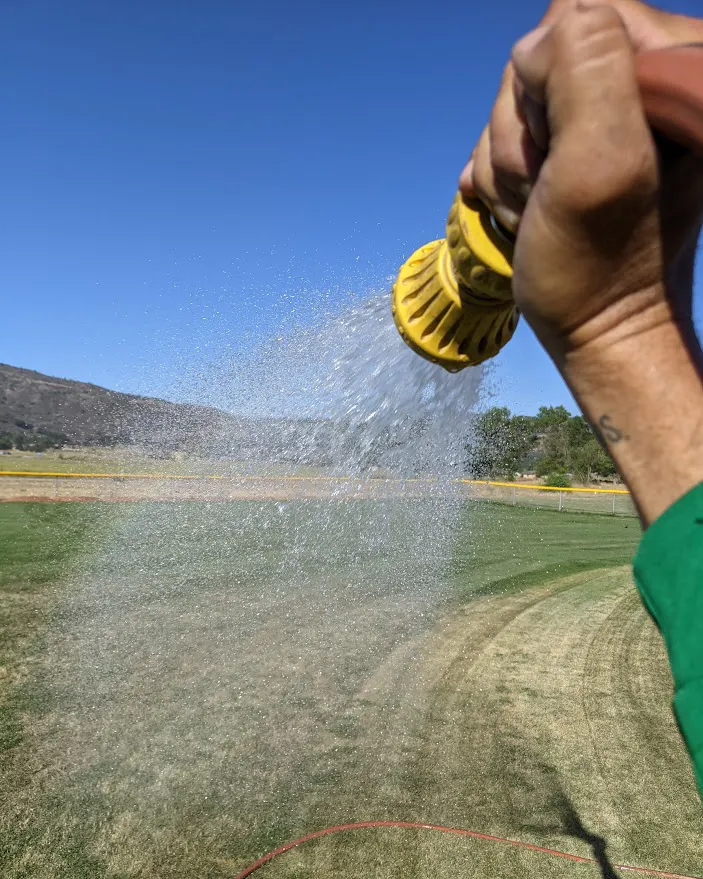 IGM provides complete golf course maintenance services in markets across the U.S. We have expertise working in various regions, terrains, and climate conditions. The company is committed to agronomic excellence and environmentally conscious methods and products. To request a consult, please contact Greg Plotner, Executive Vice President, 407-589-7200. Additional information may be obtained by visiting IGM's website at golfmaintenance.com.