Do You Have a Golf Course That Needs Our Help?
Leaders in Golf Course Maintenance
International Golf Maintenance (IGM) is a full-service golf course maintenance company, overseeing day-to-day agronomic operations for our clients to ensure the best possible golf course conditions within their maintenance budgets. As an outsourced service, we often hire and then train existing maintenance employees to our standards. This unique partnership gives golf course operators a new freedom to focus on running their golf courses to full potential – and have complete confidence in course conditions and customer satisfaction.
Full Service
We can help you reduce your course maintenance costs through efficiency.
Cost Reduction
Since 1994, courses from across the nation and in the Caribbean have trusted their maintenance operations to IGM – we deliver top value and service.
Project Management
We are prepared and equipped to manage all day-to-day course operations.
Strategic Planning
From consulting and strategic planning to course renovation, we have the tools to manage your projects smoothly.
Consulting
We support golf course superintendents from across the country in every area and aspect of their jobs.
Consulting & Interim Course Management
Overseeing day to day operations to ensure the golf course maintains sustainable growth while in transition.  
View Our Success Stories
Why are IGM customers so satisfied? Because they are assured of receiving the greatest value in golf course maintenance – we guarantee it!
Bear Valley Springs
admin1
2017-06-11T18:06:56+00:00
Our Core Values
Since 1994, IGM has taken pride in delivering top value and quality service to achieve the highest levels of customer satisfaction. Contact us today for a consultation and see what we can do for you!
From Our Clients
"We have found IGM's expertise, collaboration, and service to be outstanding. They are responsive to questions or concerns and are sensitive to our budget. IGM has delivered the results we desire, and we highly recommend their services."
"I saw unbelievable changes in the first year, year and a half of IGM's original maintenance contract. I liked the way Mike was looking out for the health of the course for years to come, not just a quick fix."
"IGM executives have been responsive to our budgeting process and timeline. Our course is in excellent shape, and members are extremely pleased with the service and value we receive. I recommend IGM to other golf clubs in need of comprehensive maintenance services."
"Our relationship with the IGM leadership team has been collaborative and successful. Our members and guest golfers frequently comment on the excellent playing condition and appearance of our entire ground's campus, which is critical to our success."
"I would recommend, without hesitation, IGM to any facility seeking a professional golf course maintenance company. We have partnered together throughout the years in several projects. Much of our success is attributed to IGM's standard of excellence in the golf course maintenance industry."
Latest News
When our courses succeed, we succeed – check out our press releases, news, course updates & more.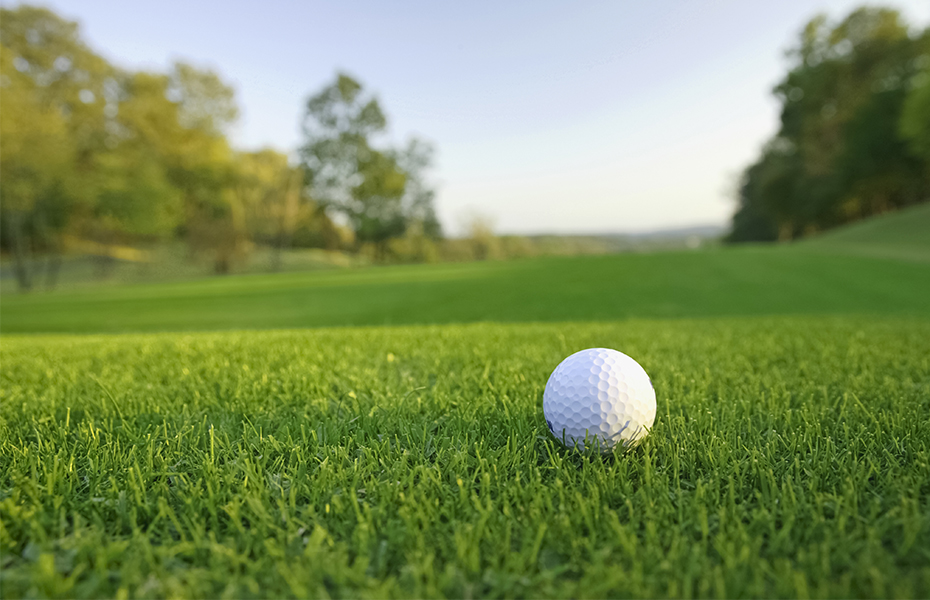 Golf course owners dream of pristine fairways and fast greens teeming with satisfied golfers marking down their best scores – and returning to play another round. But a good round of golf doesn't begin with play.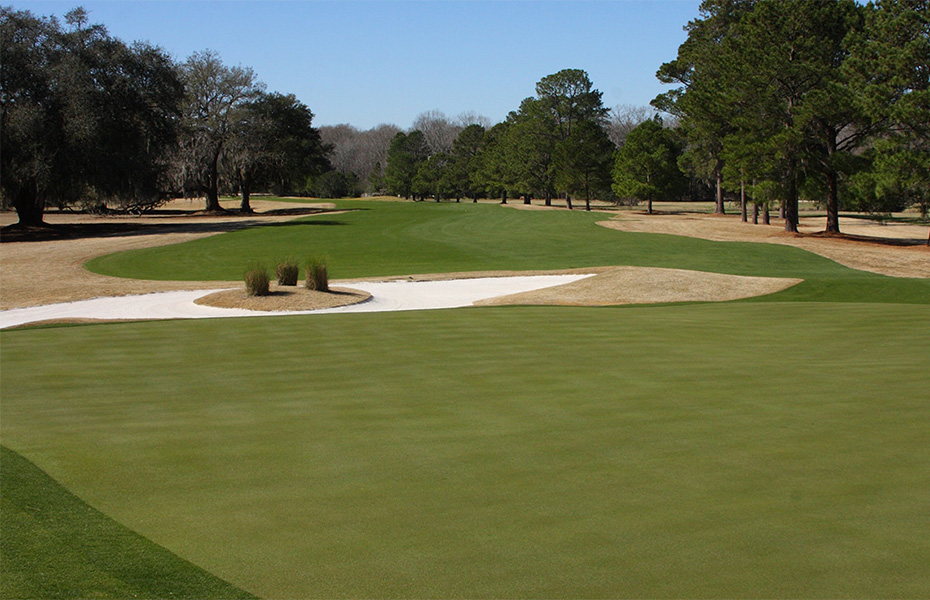 Our partnership with Brays Island Plantation owners stands out as an example of the efficient, cost-effective capital improvement process that can be achieved through collaborative planning and budgeting.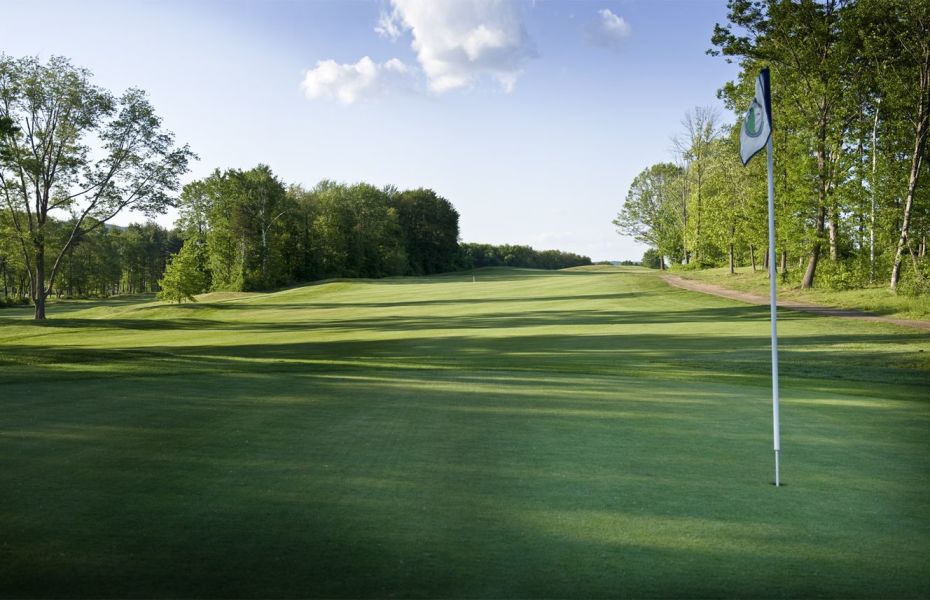 IGM and the town of South Hadley, Massachusetts have established a positive partnership in The Ledges Golf Club since 2005. Through the mutual trust that developed, IGM was contracted to provide complete management services for The Ledges Golf Club, beginning January, 2019.
Partnerships
Our unique partnerships give golf course operators a new freedom to focus on running their golf courses to full potential – and have complete confidence in course conditions and customer satisfaction.
We Know Turfgrass, Fertilizer, Soil and Sand, Irrigation Systems, and the Business of Golf. We have built a team of professionals with unmatched agronomic expertise, as well as experience in operations, management, planning and budgeting, and operational best practices. We know what it takes to run a successful golf course, so we work with our customers to lower maintenance costs while improving playability and appearance.