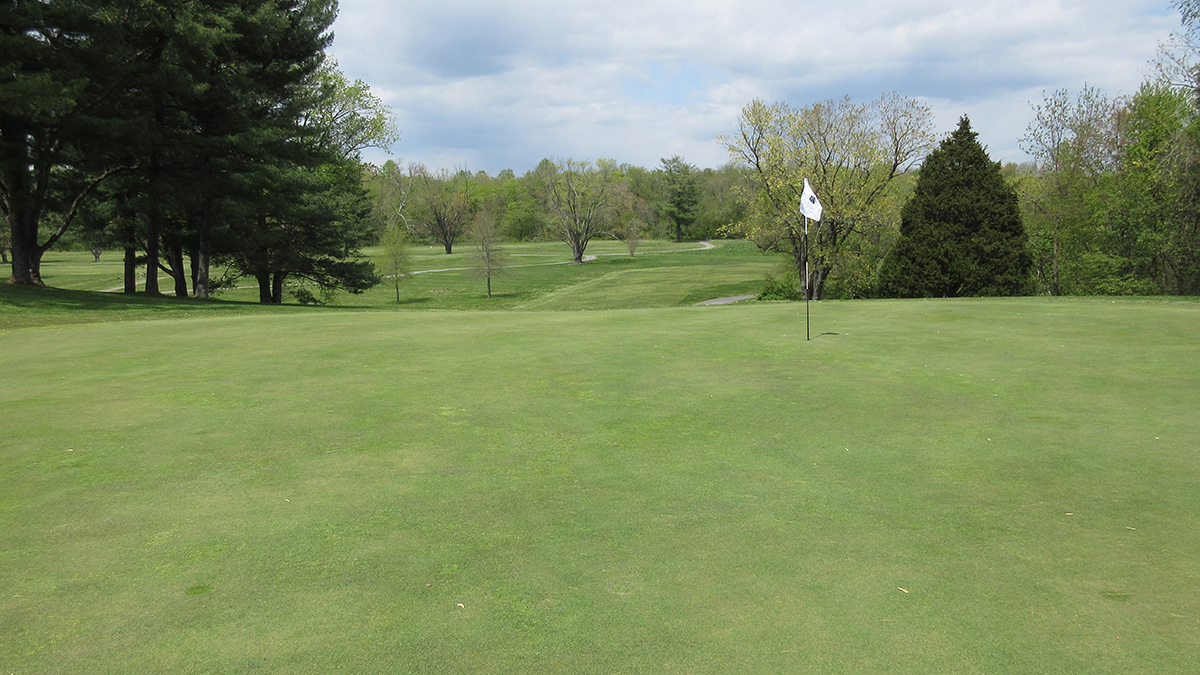 In February 2021, IGM began the first of a five-year contract with Country Club of Culpeper, VA. One of the country's leading golf course maintenance providers, IGM partners with the management of its client golf courses to achieve goals for healthy turf, playability, and budget. While agronomic progress has been made, the Club is already seeing results in membership.
"We are very pleased with the progress of the improvements to our golf course since IGM took over. We are getting positive feedback from our members, and we are seeing an increase in membership, and even more important, our retention.  We ended 2021 with an increase in membership income of 10.5%!," said Kris Johnson, General Manager of Country Club of Culpeper.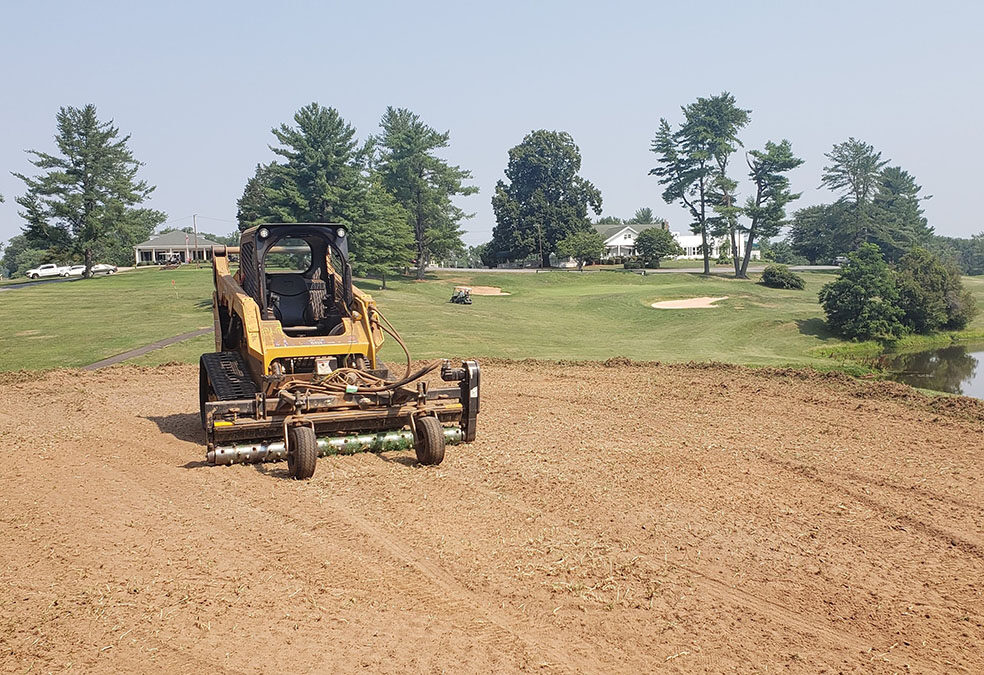 Culpeper's Director of Golf Operations Jim McGrath reached out to IGM to help restore the course after several years of superintendent turnover and inconsistent maintenance. Having previously worked in the golf course maintenance field, he knew the Club could benefit from outsourcing maintenance responsibilities. Initial short-term goals included addressing soil health, improving turf conditions, training staff, and organizing the maintenance building.
One year later, McGrath is a satisfied client. "Our top priority was getting the golf course in good shape again. IGM dealt with the agronomic issues, which is what we wanted. We're putting in the right kind of grass, doing preventive spraying, and following good mowing procedures. It looks manicured again."
IGM Regional Manager Tyler Minamyer added that some of their work will take a little longer to show results, but they have high expectations for the coming year. "We focused on agronomics, like proper aerification and soil fertility. We also identified problems with equipment and the irrigation system and made repairs." 
McGrath noted that IGM had saved the Country Club a lot of money on equipment. "We had serious issues with our equipment and were planning to replace it, but they did repairs the right way and saved us having to buy new equipment." 
IGM also brought in Superintendent Travis Padgett, an experienced golf course superintendent from another IGM-maintained property. Minamyer praised Padgett's commitment to getting the job done well and his understanding of the company's customer service focus. "We've had lots of positive comments from golfers," said Minamyer.
"IGM created calm in the storm. They've done staff training in best practices, and we have a plan for the golf course," said McGrath. "We're happy and just want to keep going. Our focus this year is playing surfaces." 
IGM provides complete golf course maintenance services in markets across the U.S. The company is committed to agronomic excellence and environmentally conscious methods and products. To request a consult, please contact Greg Plotner, Executive Vice President, 407-589-7200. Additional information may be obtained here.