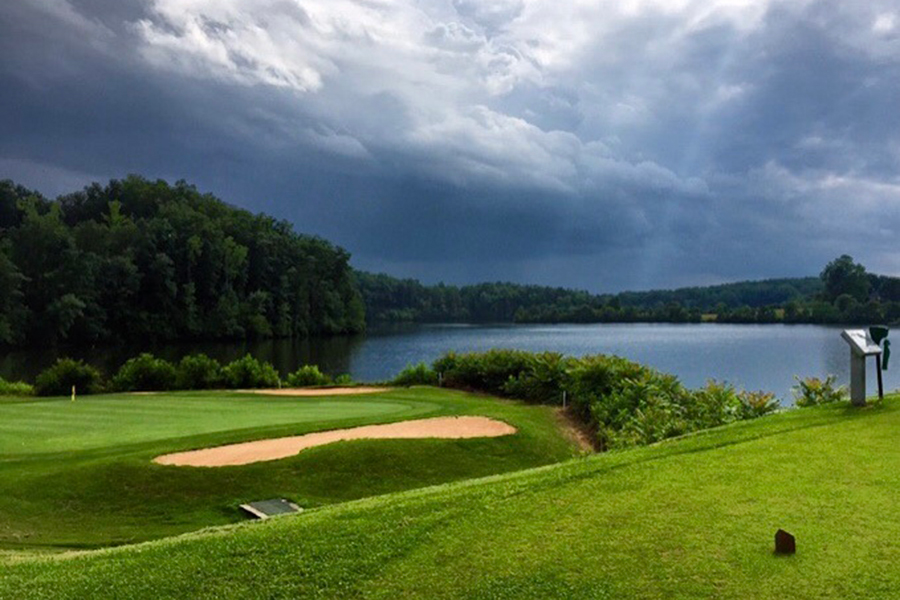 IGM, a leading golf course maintenance contractor, was recently awarded a 5-year maintenance contract with Country Club of Culpeper, VA.
IGM'S management team is currently working directly with the course management, getting the operation up and running with standard operating procedures.
General Manager Kris Johnson said,
"We are very excited about working with IGM to achieve our goals for golf course improvement. It's a win-win for us — an experienced, professional, and highly trained staff providing consistent, quality maintenance is exactly what we need. In this competitive field, it is very difficult and expensive to hire, train, and retain quality staff, and IGM does it all for us."
Country Club of Culpeper is a young club with many amenities, including a pool and tennis courts. The 18-hole golf course offers mountain views, dog legs, lakes, and sand traps to challenge golfers. However, they had experienced a lot of superintendent turnover, resulting in inconsistent maintenance practices and subpar course conditions. 
Director of Golf Operations Jim McGrath had previously worked for a golf course maintenance company and knew the Club could benefit from outsourcing maintenance responsibilities. McGrath said that after playing a course already being maintained by IGM, he knew "They could supply professional guidance to the golf course. IGM will also bring the ability to explain to the membership our needs for the golf course and how we can get there."  
IGM provides years of agronomic knowledge and experience to achieve quality results. Steve Gano, Vice President of Operations, noted the company is bringing in an experienced Superintendent from another property. IGM will also take on employment and human resource responsibilities for all members of the maintenance staff. 
Immediate short-term goals for Country Club of Culpeper include:
cleaning and organizing the

maintenance building

readying the equipment for the growing season
initiating a training and safety program for the staff
addressing soil health to push growth and improve turf conditions
In addition, Gano said, "The IGM management team is providing weekly updates to the membership on accomplishments and upcoming plans. We also attended their January Board meeting to provide an update." 
Johnson added, "Our members look forward to a quality golf experience for themselves and their guests!"
IGM provides complete golf course maintenance services in markets across the U.S. The company is committed to agronomic excellence and environmentally conscious methods and products. To request a consult, please contact Greg Plotner, Executive Vice President, 407-589-7200. Additional information may be obtained by visiting IGM's website at golfmaintenance.com.