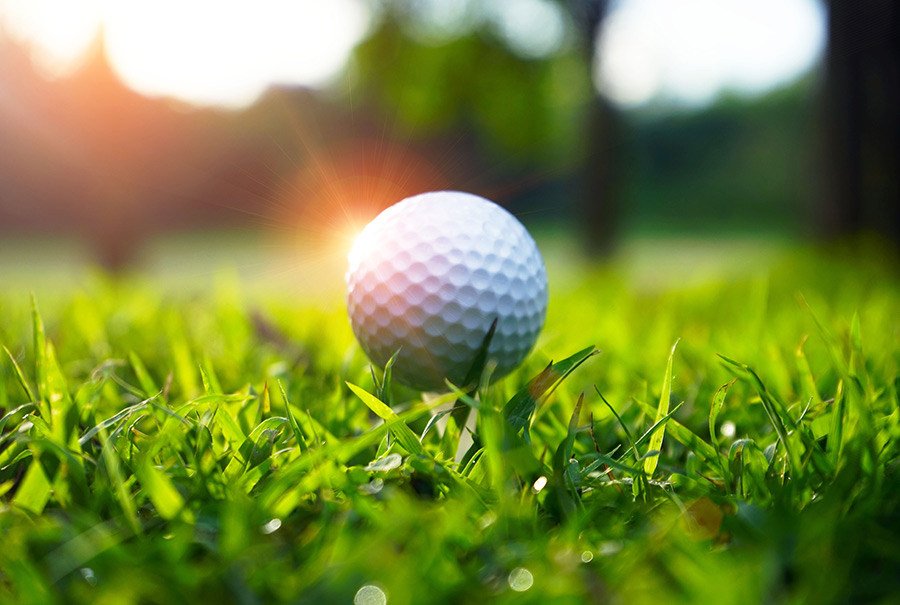 Since the appearance of the Covid 19 virus, we have all seen our lives and livelihoods upended to some extent. As a golf course maintenance contractor with clients across the country, IGM has seen every course challenged in its own way. While some golf courses remained open, with new safety protocols, others closed according to area regulations. Now that parts of the Country have begun opening again, we are all facing a new normal.
During this pandemic, some golf courses have found an opportunity in their appeal to players. This includes new golfers that are seeking safe outdoor recreational activity. Even with all the safe distancing limitations in place, golf courses are highly viewed as places where one can enjoy healthy outdoor recreation.
While golfing's popularity is a silver lining, it does come with some dark clouds of reduced revenue, including:
Fewer total daily tee times, as groups must be spaced at longer intervals (i.e. from 8-9-minute intervals to 15 minutes).
Lower cart rental fees, with only one player allowed per cart, unless from the same household. This has also limited availability and impacted turn-around times for carts.
Fewer food and beverage sales, as players can only order "to go" if at all. Facilities have lost sales to community members and groups who frequent their dining rooms and bars. Large banquets, events, and tournaments have been canceled.
Declining merchandise sales, because some pro shops are closed, even when the course is open.
Of course, turfgrass continues to grow; disease, weeds and insects still thrive; and good maintenance practices are still vital to provide a rewarding playing experience. Golf course owners and managers need practical solutions to balance their maintenance needs with these new financial challenges. IGM can help. We work closely with our clients to understand and address their golf course maintenance and budgetary concerns.
Consider that:
More than 75% of players will continue to choose a golf course to play based on its condition. As professional agronomists, with highly trained superintendents and crews, IGM delivers top quality turf and course performance and overall appearance.
With our focus solely on golf course maintenance, IGM has more resources, people, equipment, and buying power; and we can help clubs stretch their budgets through our economies of scale.
IGM's experience and expertise in all areas of the Country are valuable resources for efficient maintenance planning and implementation.
We also offer the assurance of a locked-in budget, with no overspending.
As you define your new normal, you may be looking to reduce maintenance spending, and this is where IGM can help. IGM works with municipal courses, private clubs, and homeowners' associations, as well as other ownership groups. We want to develop a win-win solution for our customers.  We strive to build long term relationships will all our client courses. We are dedicated to golf course maintenance and we are here for the long haul.
IGM provides complete golf course maintenance services in markets across the U.S. The company is committed to agronomic excellence and environmentally conscious methods and products. Please call IGM at 407-589-7200 and let us help you find your new normal.