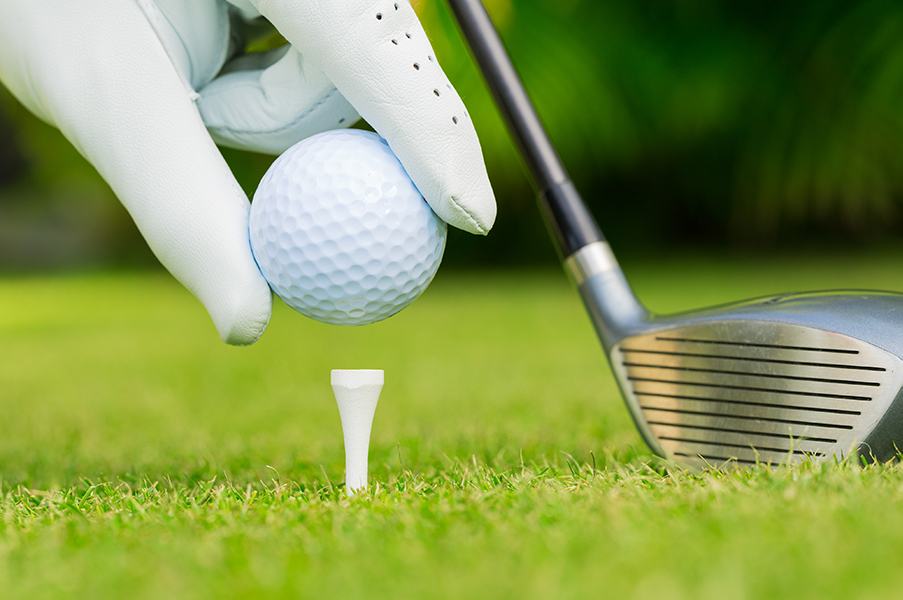 Golf course owners and management teams looking to reduce expenses while maintaining, or improving, the quality of their golf courses would be wise to consider outsourcing. Why hire outside for something you've been doing yourself? Following are some of the benefits your property will accrue when you outsource maintenance responsibilities to IGM.
Agronomic Expertise
While maintenance is a Club's largest expense, the work requires completely different expertise than managing the business operations. Simply put, a golf course is a large piece of agriculture, which demands specific knowledge of soil, turf, irrigation, chemicals, climate, and more to thrive. The professionals at IGM are trained in agronomy, with experience in multiple geographies and environmental conditions; we are a team of subject matter experts who can address any issues with your course's turf. Plus, IGM is committed to environmentally sensitive practices, including adaptations for natural wildlife that may live on or near the course.
Budgeting
IGM also understands the business side of golf, partnering with golf course owners and managers on their budget concerns and long-term plans for the course. We offer a guaranteed maintenance budget that offers stability and no unexpected overruns. We leverage our team, equipment, and bulk buying power for every course we maintain. In addition, sometimes Clubs face challenges when considering a controversial project. As a partner in planning, IGM can provide an unbiased opinion or recommendation, without the emotion or politics that may be present.
Staffing and HR
Turnover among the maintenance crew can result in extra expense as well as inconsistent practices. IGM's business model is to employ and manage the maintenance team, including the superintendent. We can bring in an experienced superintendent familiar with the Club's environment, if necessary. We hire and train all the maintenance employees in our proven methods and expectations. We also manage the accounting and human resource functions for these employees, including workers' comp. When starting a contract with a new course, we accept applications from current maintenance employees who wish to join the IGM team and meet our standards.
Operations and Marketing
This model allows general managers, directors of golf, and golf pros to focus on their areas of expertise, without the headaches of maintenance or HR for the employees. Some clubs could use additional resources, and IGM also offers management assistance, including website design and digital marketing.
Experience and Versatility
In our years in business, IGM has found that some golf courses need an extra set of eyes to see opportunities, and some superintendents merely need reinforcement for what the course requires to thrive. We work with all types of ownership groups: municipal, HOA, and private owners. Regardless of a Club's situation, IGM can be an economical and hassle-free partner in managing the complete maintenance operation, from budget to staffing and equipment to capital needs.
IGM provides complete golf course maintenance and management services to golf courses across the country. The company is committed to agronomic excellence and environmentally conscious methods and products. For more information on IGM and the professional golf course services offered, please contact Greg Plotner, Executive Vice President, 407-589-7200. Additional information may be obtained by visiting IGM's website at golfmaintenance.com.