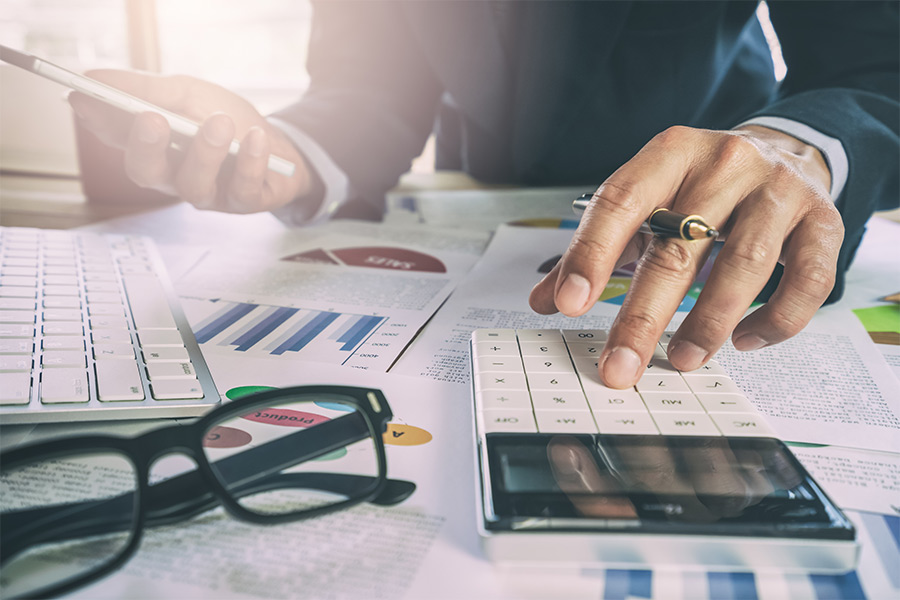 Every golf course in the United States is making "every day" necessary adjustments as golf course operators adapt to a new normal within our golfing communities. As a contractor of golf course maintenance services at golfing facilities across the U.S, IGM has seen how these adjustments vary widely. One thing remains the same though – golf course maintenance costs are the largest expense item on the budget for most clubs.
IGM Vice President of Operations, Steve Gano, sees an increased need for courses to reduce expenses due to COVID-19 related slow-downs in traffic. However, he says, "Most golfers still rank course conditions as one of the most important factors when choosing a place to play."
Because the IGM team are experts in golf course maintenance practices, we offer these tips to creating a balanced budget:
Evaluate your manpower. Golf Course Superintendents these days must justify every hour that goes into their day to day operations.
Calculate the hours spent on mowing greens, tees, fairways, and roughs.
Add in the hours spent changing cups, moving tee markers, and raking bunkers.
Include in the calculation the number of times these tasks are completed to meet expectations. Then, a simple spreadsheet will compute how many man-hours are required for routine maintenance.
After establishing the routine man-hours required to achieve expectations, calculate costs of variable maintenance needs based on climate, soil, water, and design. All must be tied to the overall expectations for the course. These include:
Products such as fertilizer, pesticides, bunker sand, and other inputs.
Cultural practices such as aeration, verticutting, and topdressing.
Maintenance of the irrigation system, equipment fleet, and other parts of the property's infrastructure.
Because golf course maintenance services are IGM's core business, we have reviewed or built budgets for nearly 1,000 golf courses over the last 25 years. More importantly, we have established long-term relationships with our clients by working closely together to achieve expectations for both budget and course conditions.
Here are some good reasons you should consider a proposal from IGM:
Our years of developing course efficiency practices to trim man-hours required for various tasks, without sacrificing quality.
Through our network of vendors, we have derived affordable chemical and fertilizer combinations to control pests.
Our vast experience in developing irrigation plans that meet community standards for water usage, even in drought areas, and still sustain the course.
Our purchasing powers that result in economies of scale that we can then pass on to clients.
Our experience in all climates helps us to be creative in meeting expectations within budget.
Through our experiences, we are able to schedule and manage major projects to be least disruptive to revenue.
The fixed-fee agreements IGM takes pride in take the guesswork out of managing your budget.
"IGM knows that a golf course's financial success depends on satisfied golfers and repeat rounds. We take a scientific approach to budgeting by following agronomic principles and proven results," adds Gano.
IGM provides complete golf course maintenance services in markets across the U.S. The company is committed to agronomic excellence and environmentally conscious methods and products. To request a consult, please contact Greg Plotner, Executive Vice President, 407-589-7200. Additional information may be obtained here.